TRUCKS GVW > 5,9 t
SEGMENTS
YEARLY
SEMI-TRAILERS GVW > 3,5 t
SEGMENTS
YEARLY
B2B Truck Business Manager with over 20 years of experience in management of truck sales, service and marketing.
Strongly strategy oriented thinker with a very good understanding of automotive industry from different perspectives. Economist and MBA graduate can offer valuable support in developing new market tools, understanding of processes inside and outside of the company, developing competitive advantage in your B2B branch market and create successful strategy.
"During my professional experience I was relying on data analysis which was my strong point and in many cases very big support for my colleagues, teams but especially higher management."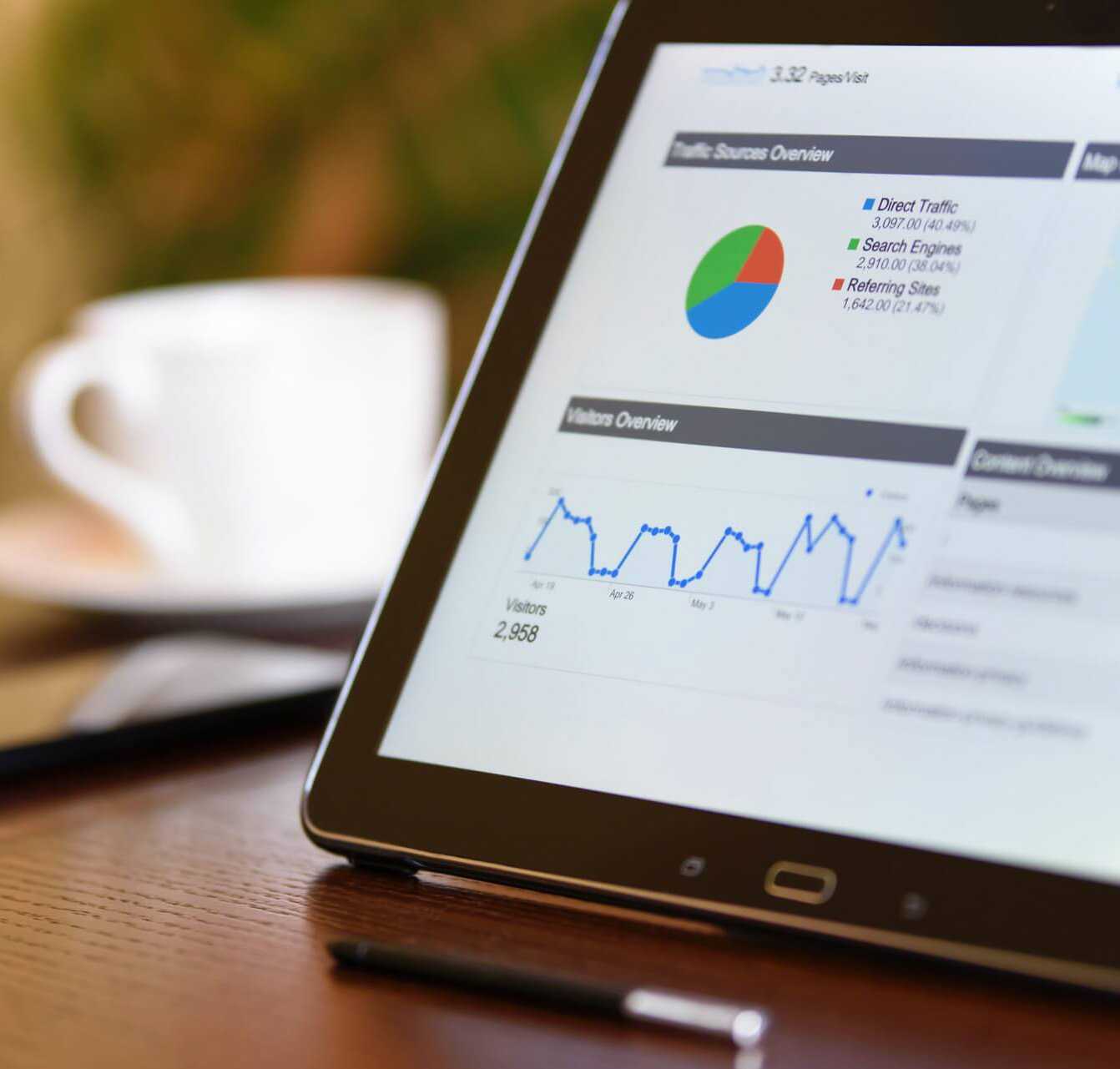 Dedicated and precise market information to ensure optimal strategic decisions in your company.